Books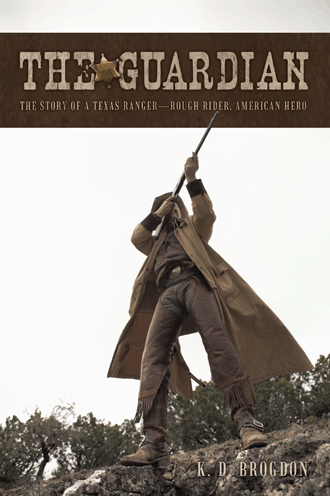 The Guardian
by K. D. Brogdon
Description
When the Orphan Train delivers three-year-old Kenneth Douglas Hardin to San Antonio, Texas, in 1870, Sheriff Chisholm knows that this towheaded little boy, abandoned by his mother and five siblings, is destined for greatness. The boy becomes Kenneth Douglas of Texas and is adopted by Father Ortega, a Mexican priest who runs the Mission of the Son of San Antonio. Under Ortega's guidance and with the help of Mr. Yang, a Chinese immigrant, Kenneth learns the necessities of life and more. At age eighteen, he's named a deputy and quickly becomes a legend, nicknamed "Boy Deputy of San Antonio" by the press. The Texas Rangers eventually recruit Kenneth to help dispel the dark cloud of violence that rumbles through the Wild West. Kenneth's primary concern, however, is the safety of his wife, Marie, and their daughter, Lilliana. A work of historical fiction, The Guardian narrates the story of Kenneth Douglas, particularly his dedication to law enforcement and helping others even when his heart is heavy. A famous Texas Ranger, he helps free a nation as a member of Teddy Roosevelt's Rough Riders and fights for the heart of a Panamanian princess.
---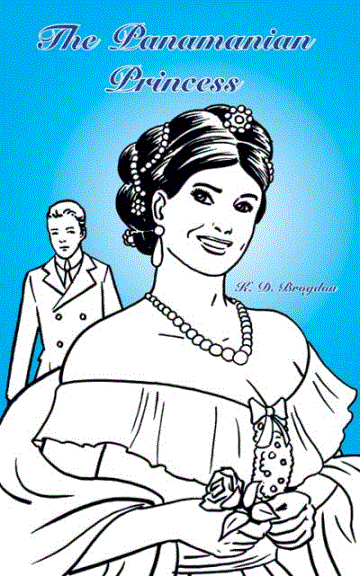 The Panamanian Princess
by K. D. Brogdon
Description
At the turn of the 20th century, Panama is fighting for its separation from Colombian rule. The President of Panama calls upon an American Hero, a Rough Rider for help. President Teddy Roosevelt sends his friend to Panama, a man who falls in love with a Princess. "Who is this man from America; what does he want of us; what does he want of me? I no meet with this - this American," the princess says in her thick Spanish accent. "I am with family." The president surveys the damage, the dead, and the injured in the corridor, and he listens to the voice of this American, the voice of a new friend, a voice of hope - a voice that just might be too late to save him or the princess.
---